Regulators Push for Lower Drunk Driving Limit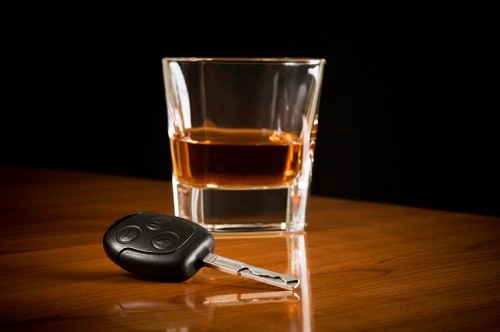 Under current federal law, it is illegal to drive with a blood alcohol level of .08 percent or higher. According to a news report in The Los Angeles Times, the National Transportation Safety Board (NTSB) is calling on lawmakers to lower the legal limit from .08 to .05 percent. This move is a direct reaction to recent statistics showing that one in three highway deaths involve an alcohol-impaired driver.
Federal regulators called the problem of drunken driving an epidemic and stated that 9,978 people were killed in drunk driving accidents in the year 2011. In their plea for stricter laws, they reported that many drivers feel that it is safe to drive as long as their BAC is below .08 percent. However, the NTSB contends that a driver's physical and mental abilities can become impaired long before the legal limit is reached. The lower blood-alcohol content recommendation is one of 19 suggestions made by the NTSB. They also recommended more high-visibility enforcement and an increase in the use of ignition interlock devices.

While lowering the legal limit may prevent fatal DUI accidents, it is unclear how many more people will face jail time and heavy fines. There are already thousands of DUI arrests made in California each year and many convictions result in costly jail sentences, fines, fees, license suspensions, and the installation of ignition interlock devices. It is also common for drivers to have to enroll in alcohol treatment programs.
Even if DUI laws change, there will continue to be multiple defenses for drunk driving cases in California. If you have been arrested on suspicion of driving while impaired, it is important that you contact an experienced DUI criminal defense attorney at Sitkoff & Hanrahan, LLP, by calling (866) 430-8383 before discussing your case with the authorities.