Holiday DUI Arrests Decline in Los Angeles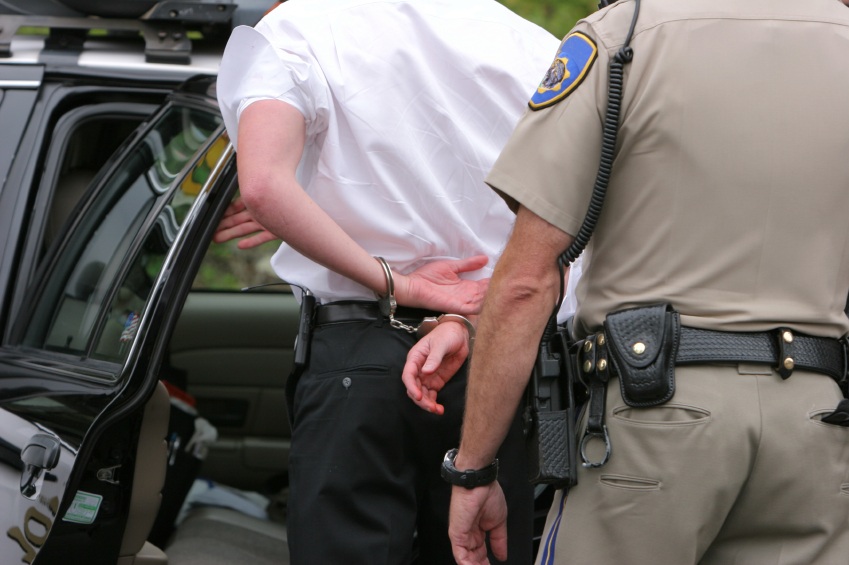 The number of holiday drunk driving arrests was down for 2012 in Los Angeles County compared to 2011. According to a news report in The Glendora Patch, the 17-day anti-DUI campaign, which ended on New Year's Day, yielded 2,168 arrests in Los Angeles County for driving under the influence of alcohol and/or drugs. Last year, during the same period, which was longer by two days, 2,433 arrests were reported. The driving under the influence (DUI) crackdown in Los Angeles County is by no means over. Law enforcement agencies are gearing up for Super Bowl Sunday in February, followed by St. Patrick's Day in March and the summer.
Driving under the influence of alcohol and/or drugs is illegal under California Vehicle Code Section 23152 (a). During the holiday season, many police departments receive federal and state funding to combat the problem of drunk and impaired drivers. Agencies set up checkpoints and saturation patrols.

The consequences of a DUI arrest in Los Angeles can be severe, one of them being the possibility of losing your driver's license. When the officer arrests you, he or she will forward a copy of the suspension or revocation form and your driver's license along with a sworn report to the California Department of Motor Vehicles. The DMV will conduct an administrative review of your case, during which officials will collect all evidence such as the police report and breath or blood test results. If your suspension is upheld, you have 10 days to request a hearing to contest the decision.
An experienced Los Angeles DUI defense lawyer can be an invaluable resource during the DMV hearing. Losing your license could mean losing your job, your mobility, and your freedom. If you have been arrested on suspicion of driving under the influence, it is critical that you contact a knowledgeable attorney who will help protect your rights.