The Shocking Cost of a First-Time DUI Conviction in Los Angeles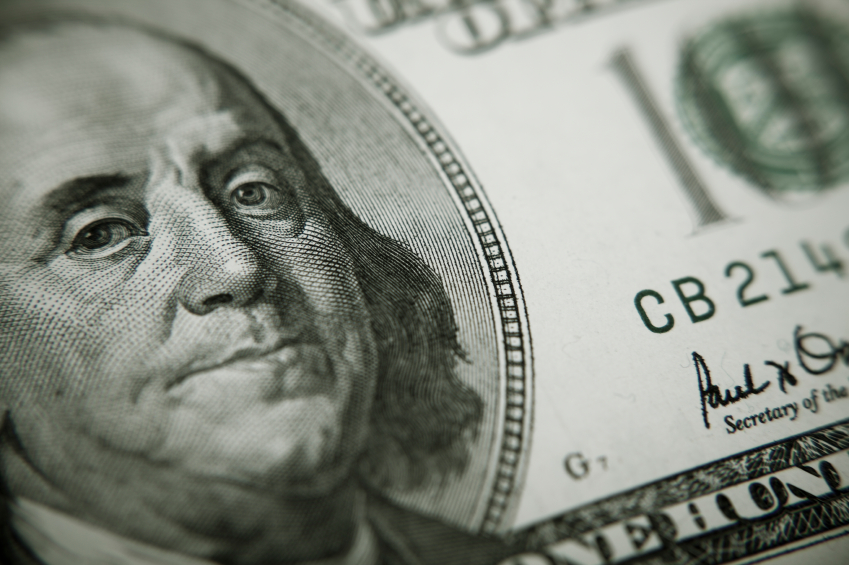 There are severe penalties for drunk driving in Los Angeles and a recent report by the Automobile Club of Southern California shows that the true cost of a DUI (driving under the influence) conviction can be staggering. As reported by The Los Angeles Times, a first-time misdemeanor DUI conviction can cost up to $15,649 in California. That reflects an increase of 29 percent from 2011.
Furthermore, the cost of a drunk driving offense when the driver is underage can cost as much as $22,492. These estimates include the cost of state and local fines, restitution, penalties, legal fees, and increased insurance costs. The estimates do not, however, include lost wages, loss of employment, bail, or vehicle damage.

Depending on the circumstances of the incident, $15,649 is only a portion of what a DUI could cost you. It is possible to face additional charges, fines, fees, and penalties if:
Your actions resulted in an accident
Someone (other than you) suffered serious injuries
You caused property damage
You are a repeat offender
You had a minor in the vehicle at the time of the incident
It is important to remember that alcohol can impair your reaction time, judgment, and your ability to steer and apply the brakes. If the officer can show that your ability to drive was impaired, you will likely face severe DUI penalties. You will need a defense attorney who will help you fight the charges. The stakes are too high to face these types of penalties without a competent Los Angeles DUI defense lawyer on your side.