Senate Approves Alternatives to Jail for Convicted Drunk Drivers in California
The California state Senate has approved a measure that will make it possible for convicted drunk drivers to reduce their jail time. According to a news report in the Los Angeles Times, AB2127 allows a variety of alternative sentencing options in CA instead of jail time. Senators, who passed the bill by a 21-14 vote on June 14, 2012, say that the bill will provide incentives for people convicted of low-level misdemeanors to reintegrate themselves back into their communities.
Potential alternatives to jail time that may be available for drunken drivers include educational programs, vocational training, and substance abuse programs, as well as life skills and parenting classes. Officials say this bill is not only for DUI cases, but also other offenses that may result in jail time, such as some drug offenses.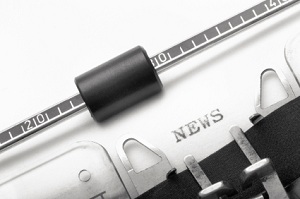 Under current laws, drivers convicted of driving under the influence of drugs or alcohol in California stand to face a multitude of serious DUI penalties. First-time offenders will likely face a fine ranging from $390 to $1,000 as well as a driver's license suspension from six to 10 months that may be converted to a restricted license. A conviction may even result in jail time for up to six months. It is also common for drivers to face a three- to nine-month court-approved alcohol or drug education program.
A skilled DUI defense attorney will fight for the best possible outcome for his or her client. This may include fighting a case dismissal or negotiating for lesser penalties to help the driver avoid jail time and heavy fines. The experienced Orange County DUI defense lawyers at Sitkoff & Hanrahan have a long history of successfully handling drunk driving charges. If you or a loved one has been charged with driving under the influence, please call our offices right away at (866) 430-8383 to begin building your defense.