Hundreds Arrested for Drunk Driving over Memorial Day Weekend
Memorial Day weekend is a maximum enforcement period for the California Highway Patrol and local law enforcement agencies and usually marks the beginning of the summer DUI (driving under the influence) enforcement period. This means that CHP and local police agencies have more officers on the road looking for intoxicated drivers. According to a news report in The Los Angeles Times, there were 187 people arrested on suspicion of drunken driving in Los Angeles County during the first 36 hours of Memorial Day weekend this year. During the first 36 hours of Memorial Day weekend, officials made 845 DUI arrests statewide, which reflects a slight decline from the 897 drivers who were arrested for drunk driving in California during the same period in the year 2011.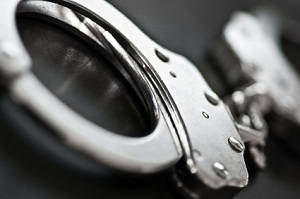 According to an official report by The California Highway Patrol, there was one traffic-related death on Los Angeles County highways during the three-day Memorial Day weekend this year. Over the 60 hours of this year's three-day weekend, 258 motorists were arrested in Los Angeles County for drunk driving, which is less than the 298 DUI arrests made in the year 2011. Statewide, 1,161 DUI arrests were made over the holiday weekend.
Anytime there is a substantial increase in DUI arrests, it will be necessary to determine if mistakes were made and if wrongful arrests resulted from the ramped-up efforts to crack down on drunk driving. Did officers have just cause to pull the motorist over? Were any of the DUI tests compromised? Were the rights of the drivers violated during the traffic stop or arrest?
The Los Angeles County DUI defense lawyers at Sitkoff & Hanrahan have a long history of fighting drunk driving charges that result from holiday saturation patrols and DUI checkpoints. If you or a loved one is facing drunk driving charges, please contact us at (866) 430-8383 for a no-cost consultation.